We are delighted to invite you to a Practice Weekend Retreat "Purification of Six Loka – Working with our emotions from a Dzogchen perspective" with Jakob Winkler on the 20-21th of July!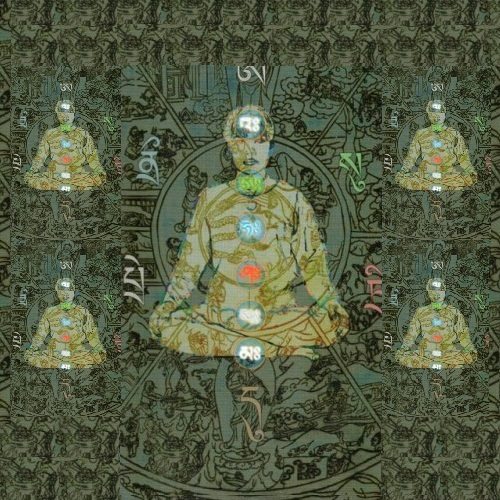 One of the main preliminary practice for entering the path of Dzogchen Upadesha for dealing with our passions is the purification of the Six Loka, the inner separation (rushen) of Samsara & Nirvana.
Through the power of the three Vajras combined with visualization, mantra and contemplation we purify the karmic seeds which create the samsaric suffering and hinder our recognition of the primordial enlightened state.
This practice is easy to apply and very suitable for practicing it together. We going to study the background of it and learn different ways of applying it.
Chögyal Namkhai Norbu writes in "The Precious Vase"
"The separation of Samsara and Nirvana.
Being conditioned by the delusive appearances of the mind and by thoughts without having any control over them constitutes the karmic vision of samsara. Abiding in the state of pure instant presence or Rigpa constitutes nirvana. Consequently, the purpose of these two special methods of separation, in their turn subdivided in outer, inner and secret separation, is to enable the practitioner to distinguish or separate the state of the mind that is the source of samsara from the state of Rigpa that is the root of liberation of nirvana."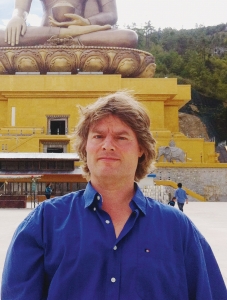 Jakob Winkler's BIO:

Jakob Winkler studies and practices Tibetan Buddhism since the mid-eighties. He met Chögyal Namkhai Norbu in 1989. In 2002 he was authorized by him to teach the study and practice program of the base of "Santi Maha Sangha" and in 2008 the 1st level. Jakob holds an MA in Tibetology, Indian art history and social anthropology, which he studied in Munich – his hometown – and Vienna. He works mainly as an author, editor and proofreader for Buddhist publications, instructor for Santi Maha Sangha and acts as interpreter for Buddhist teachings. Today he lives in Bonn, Germany.
Saturday, 20 July
10.00 – 13.00
15.00 -18.00
Sunday, 21 July
10.00 – 13.00
15.00 -17.00

Location: Rangdrolling (Overbrakerpad 2, 1014 AZ Amsterdam)
Registration via email: info@rangdrolling.nl
IBAN: NL72INGB0006065880 with mention 6 loka Retreat
Price: sustaining € 50.-  ; ordinary € 80.-
*in case of financial toubles please contact  info@rangdrolling.nl