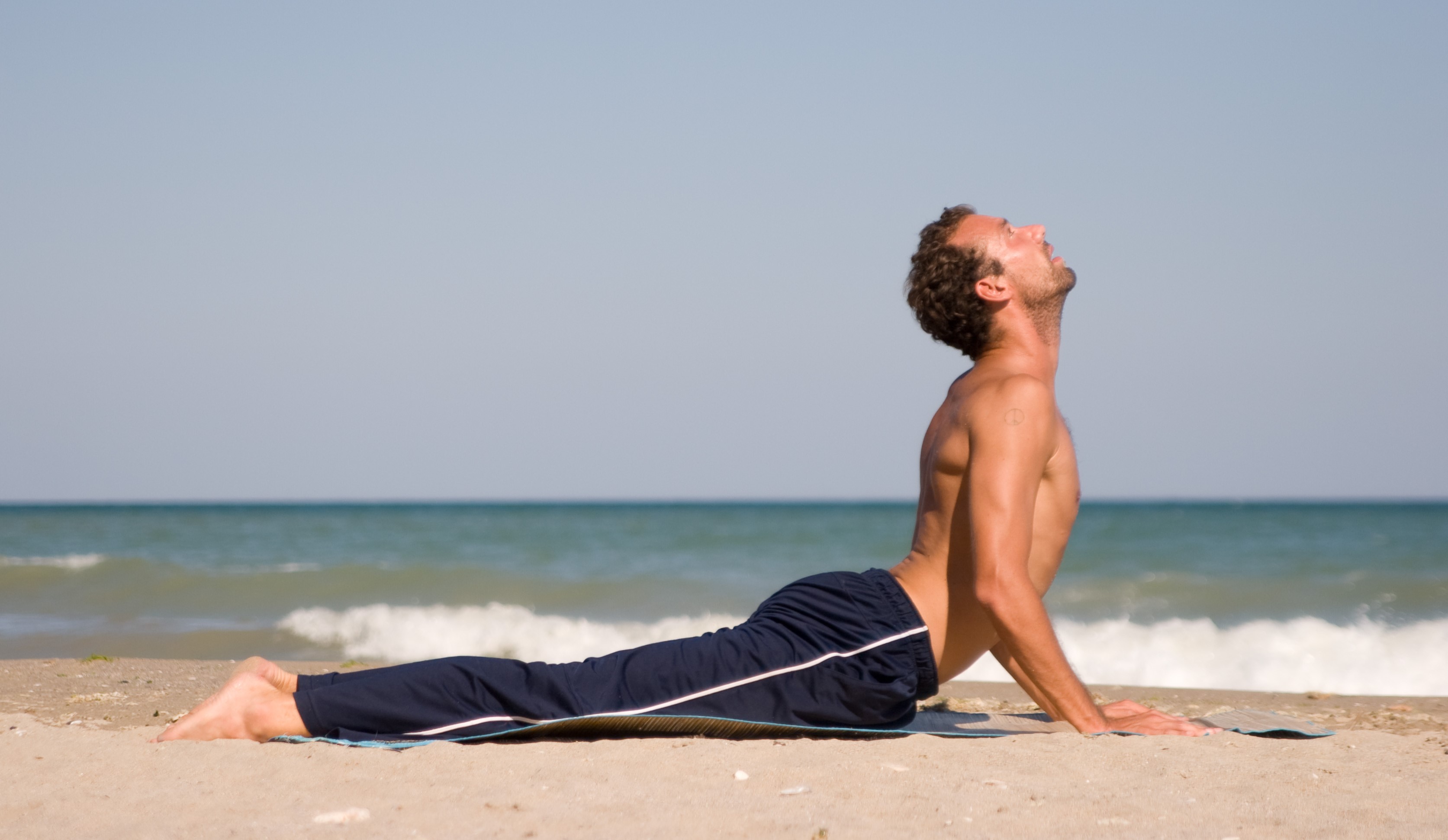 Registration Yantra Yoga Open Course – Deadline 4th May
This is an Introduction Course to Yantra Yoga with Marc van Westreenen, organized specially for newcomers and beginners
One of the most ancient recorded systems of yoga in the world, Yantra Yoga was
first taught in Tibet in the eighth century. It has been preserved in its unadulterated form to this day, and as an excellent method for attaining optimal health andrelaxation is just as relevant for the contemporary world. Emphasizing the coordination of breath and movement, Yantra Yoga helps us learn meditation through experience.
Chögyal Namkhai Norbu, an eminent Tibetan scholar and Dzogchen master, first began to teach Yantra Yoga to Western students in the early 1970s. Courses are now taught all over the world by a growing number of instructors accredited in a rigorous training and examination process supervised by the two main instructors
appointed by Chögyal Namkhai Norbu, Fabio Andrico and Laura Evangelisti.
1st WEEKEND
Friday, 25 May 1 session 20:00-22:00
Saturday, 26 May 2 sessions 10.00- 12.30 & 15.00 – 17.30
2nd WEEKEND
Friday, 8 June 1 session 20:00-22:00
Saturday, 9 June 2 sessions 10.00- 12.30 & 15.00 – 17.30
This course consists of two weekends and it covers the preliminary practices of Yantra Yoga. You will learn:
· Basic warm-up exercises
· Nine purification breathings – is a pranayama used for exhaling the stale air at the beginning of our practise , it also trains for complete breathing.
· Tsigjong. In Tsigjong we work with the joints and the sense doors. It is made up of 5 movements combined with rapid breathing.
· Lungsang. Main part of the course is a set of 8 exercises called Lungsang, or purifying the prana. Each movement teaches a different way of breathing or retention of the breath. By learning Lungsang we are introduced to one of the main characteristics of Yantra Yoga: The breathing guides the movement, and the movements shape the breathing.
· Tsandul. Last part of the preliminaries practices is Tsandul.
Tsandul has two parts, a pranayama and 5 movements. These exercises prepare and train the channels for more advanced Yantra's and breath-work.
If you are interested to learn more about Yantra Yoga then it is the best to follow both weekends. Then you will receive the complete preliminaries and you have a base for deepening your practise.
*This is a rare oportunity to learn Tibetian Yoga of movement. There probably won't be organised other beginner's courses any soon (by us).
Location: Veemarkt 151, 1019 CC Amsterdam
Price: Course (2 weekends – 6 sessions) – 100 euro
1st weekend (3 sessoons) – 65 euro with a possibility to join 2nd weekend for 45 euros
Deadline: 1st May
Registration: info@rangdrolling.nl
For general information about Yantra yoga: http://www.yantrayoga.net/
Yantra Yoga helps coordinate body, energy, and mind while making us more
balanced and free from tension. When we have a more relaxed mind, it is possible to
have a better, more harmonious, and healthy life.
– Chogyal Namkhai Norbu
If you have any questions or you know that you are going to join the course for sure, please let us know: contact us!
Gakyil of Rangdrolling