With joy we invite you to a Vajra Dance weekend in Amsterdam, organized by Rangdrolling, with Natalia Gershevskaya and Maarten Schoon.
We will refresh our knowledge of The Vajra Dance That Benefits Beings.
This is an opportunity to start to learn this Dance.
Over the weekend we will focus on the practice of Vajra Dance and sitting practice of Green Tara, dancing the Song of the Vajra.
If you would like to learn the Vajra Dance, but are not yet working with Transmission from Chögyal Namkhai Norbu or Yeshi Silvano Namkhai, please contact us.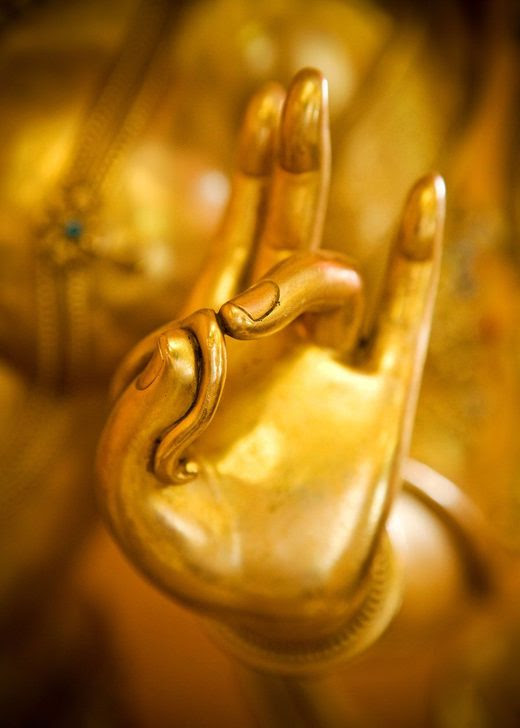 Dates and Times
Friday September 1: 15:00 – 19:00
Saturday September 2: 10:00 – 17:00 (2 sessions plus lunch break)
Sunday September 3: 10:00 – 17:00 (2 sessions plus lunch break)
Location
Broedplaats HW10 – Studio 14
Hendrik van Wijnstraat 10
Amsterdam
https://goo.gl/maps/ijsDX39neNL2kuym8
Costs
The weekend is donation based. All participants will be asked to donate. Please donate according to your possibilities. Your participation is more important to us than the amount that you donate.
Suggested donation:
80 Euro for the whole weekend
20 Euro per session
It is possible to donate with a bank transfer or cash during the weekend.
Please register to let us know how many dancers are joining!
Registration and questions to info@dzogchen.nl