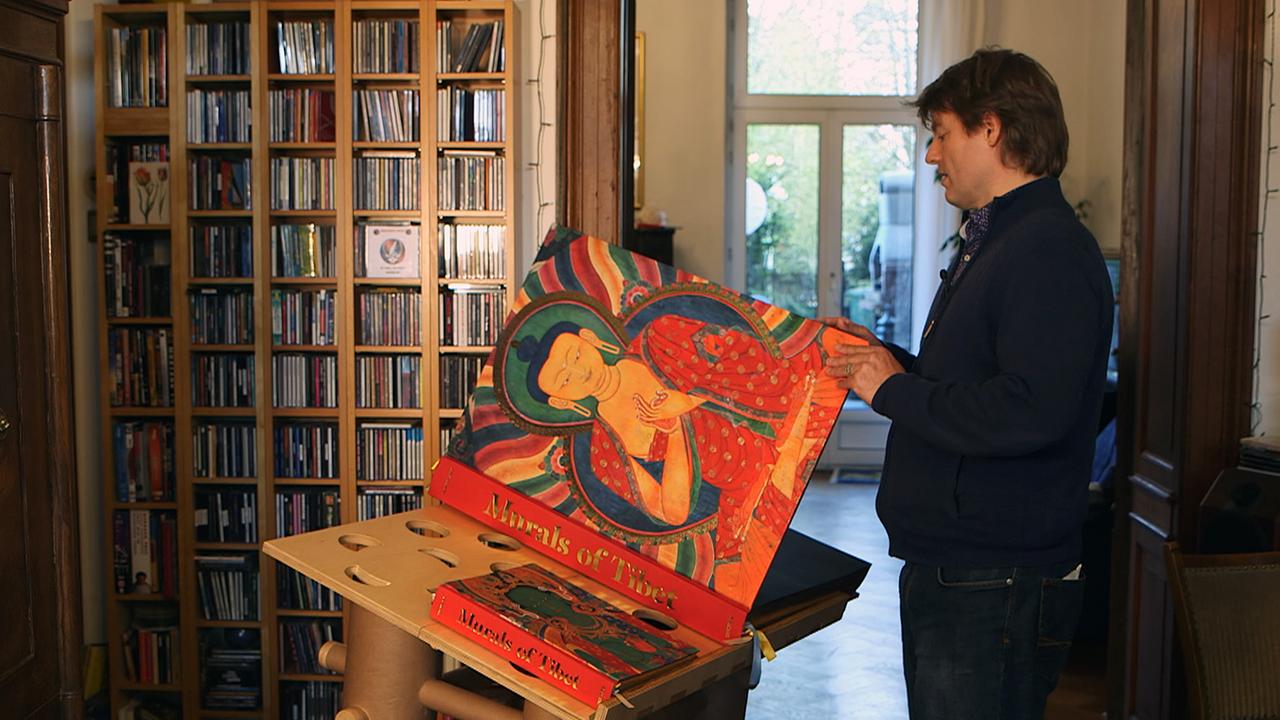 The base for overcoming frustration and suffering is the application of presence and mindfulness. By becoming aware of what is happening in our mind and heart we quit being victims and discover new ways of dealing with reality.
Working with disturbing emotions and thoughts can be done in various ways. In Buddhism exist three main currents which approach emotions in very different ways.
There are the methods of renunciation based on the Sutra teachings, the path of transformation according to the tantric method and finally the Dzogchen approach of spontaneous liberation.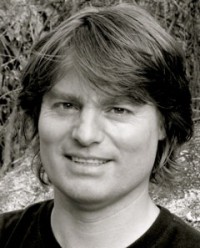 Jakob Winkler's BIO:
Jakob Winkler studies and practices Tibetan Buddhism since the mid-eighties. He met Chogyal Namkhai Norbu in 1989. Jakob holds an MA in Tibetology, Indian art history and social anthropology, which he studied in Munich – his hometown – and Vienna. He works mainly as an author, editor and proofreader for Buddhist publications, instructor within Dzogchen Community and acts as interpreter for Buddhist teachings. He is one of the few Western experts of Dzogchen and has contributed fundamental research to the understanding of Lhasa's Lukhang temple, being the first Western scholar to identify Pema Lingpa's treasure texts as the source for its murals. Today he lives in Bonn, Germany.
Time: 19 July 19:00
Location: Rangdrolling (Overbrakerpad 2, 1014 AZ Amsterdam)
Registration (optional) via email: info@rangdrolling.nl
IBAN: NL72INGB0006065880 with mention Public Talk 19
Price: € 10-
*in case of financial troubles please contact  info@rangdrolling.nl